Tag Cloud
1970s, activism, archives, art, camerawork, collectives, community, community photography, documentary, exhibition, film, half moon gallery, halfmoon photography workshop, heritage, jenny matthews, mike goldwater, paul trevor, photography, photomontage, political, politics, protest, ron mccormick, social, symposium, talk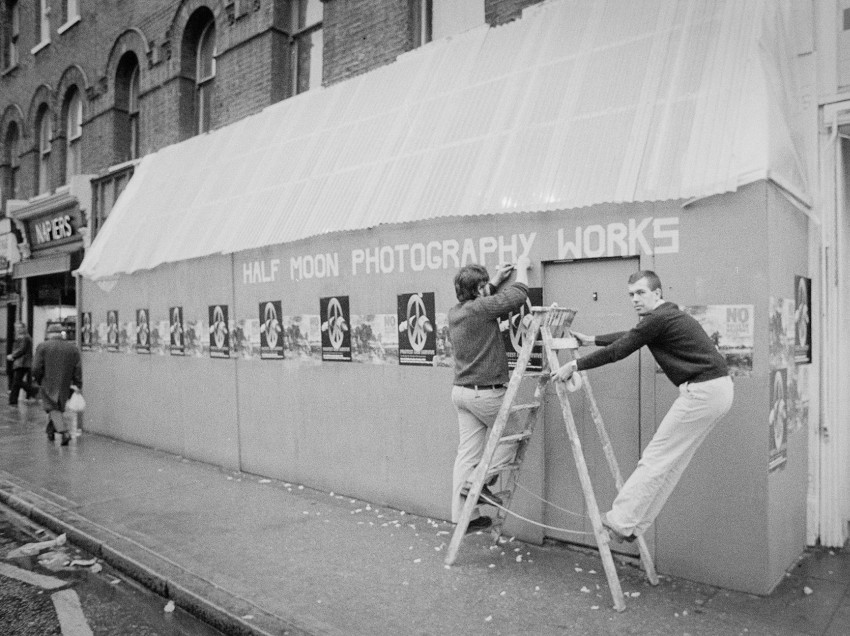 Sat, July 21, 2018
3:00 – 5:00pm, Four Corners Gallery
Join early members Mike Goldwater, Paul Trevor and Jenny Matthews for a discussion about the history of the Half Moon Photography Workshop, touring exhibitions and the radical magazine Camerawork.
Places are free but booking is essential. Book your place here
---
Posted on 4th July 2018 at 12:00am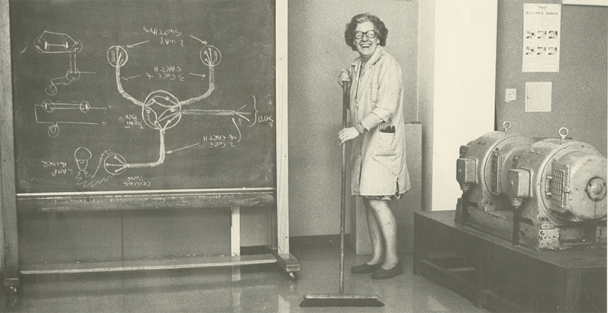 Here is where you can download our official press release.
---
Posted on 5th June 2018 at 12:00am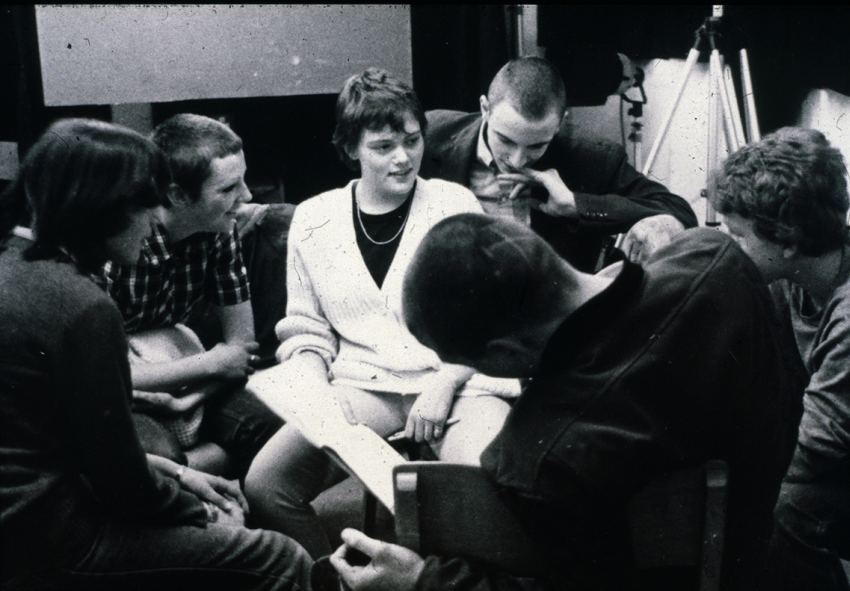 We are inviting aspiring photographers aged between fourteen and eighteen to respond to and build upon our existing archive.
---
Posted on 26th April 2018 at 12:00am