Tag Cloud
1970s, activism, anti-racism, archive, archives, art, austerity, award, battle of lewisham, books, brick lane, camerawork, camerawork magazine, catalogues, central saint martins, collaboration, collectives, community, community photography, cotton industry, daniel meadows, derek smith, design, documentary, east london, ebay, exhibition, film, filmmaking, format19, four corners, half moon gallery, halfmoon photography workshop, heritage, heritage lottery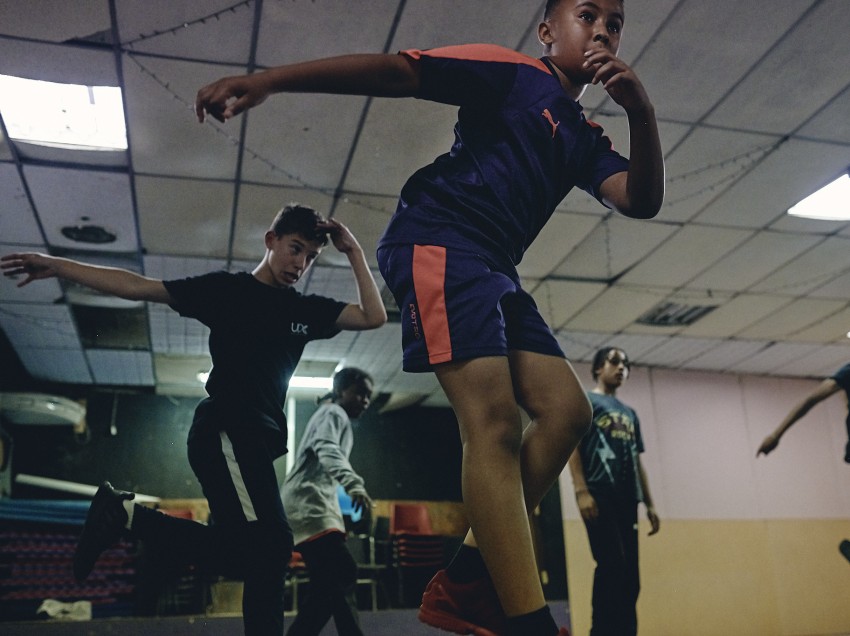 Explore our archive-inspired online programme curated by Central St Martins MA students.
---
Posted on 16th November 2020 at 12:00am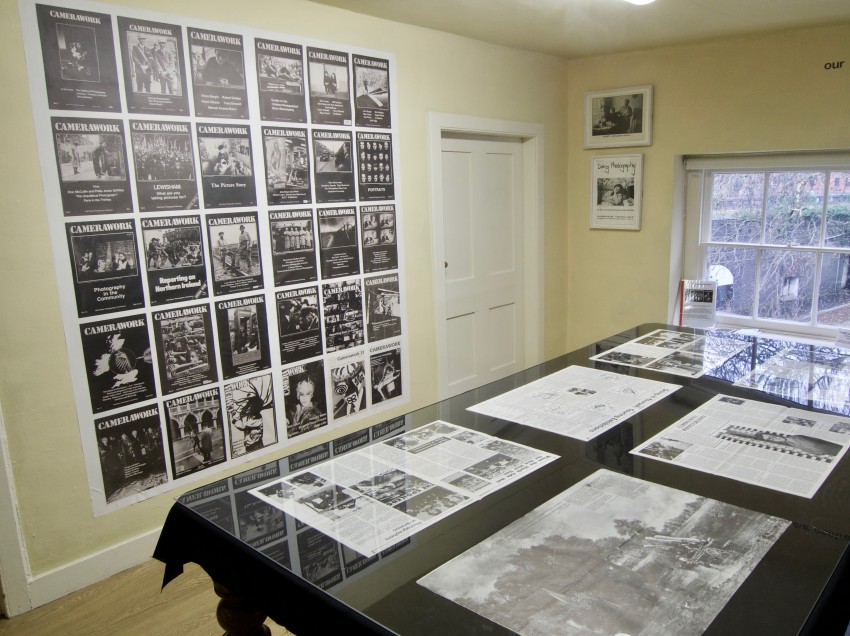 Our FORMATFESTIVAL19 exhibition Radical Visions: Camerawork Revisited has been captured in virtual reality!
Many thanks to V21 Artspace. Explore the exhibition here.
---
Posted on 11th March 2020 at 12:00am
To coincide with the launch of our digital archive, we are delighted to announce a major exhibition at Four Corners gallery, running from 15 June until 29 September 2018.
---
Posted on 2nd May 2018 at 12:00am