Tag Cloud
1970s, activism, anti-racism, archive, archives, art, austerity, award, battle of lewisham, books, brick lane, camerawork, camerawork magazine, catalogues, central saint martins, collaboration, collectives, community, community photography, cotton industry, daniel meadows, derek smith, design, documentary, east london, ebay, exhibition, film, filmmaking, format19, four corners, half moon gallery, halfmoon photography workshop, heritage, heritage lottery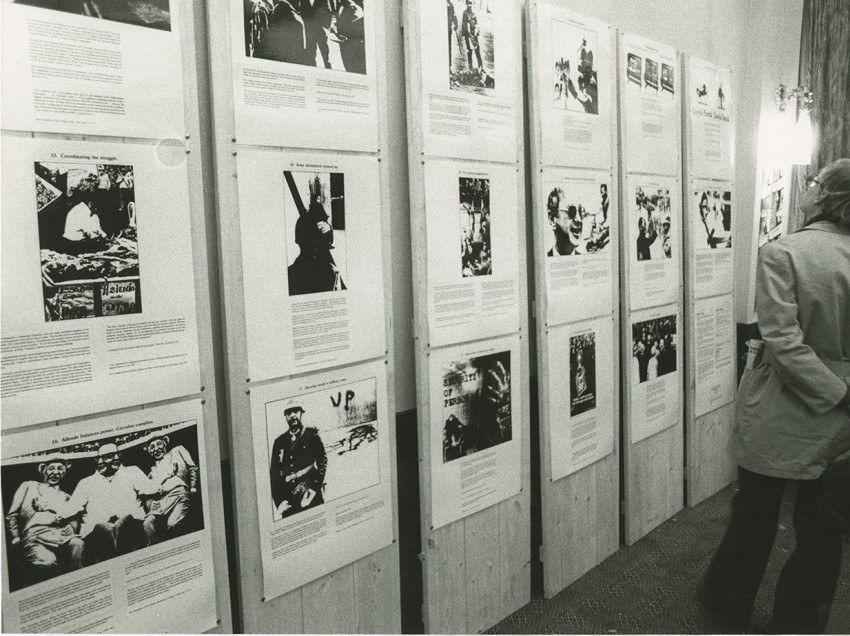 We are delighted to announce the launch of a new Heritage Fund project, Hidden Histories.
---
Posted on 15th July 2020 at 12:00am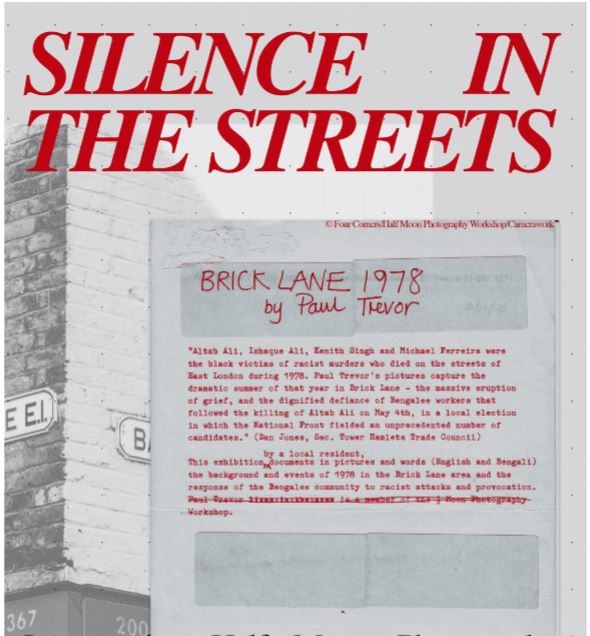 This month we enjoyed working with a talented group of students from Central Saint Martins' Culture, Criticism and Curation MA.
---
Posted on 4th May 2020 at 12:00am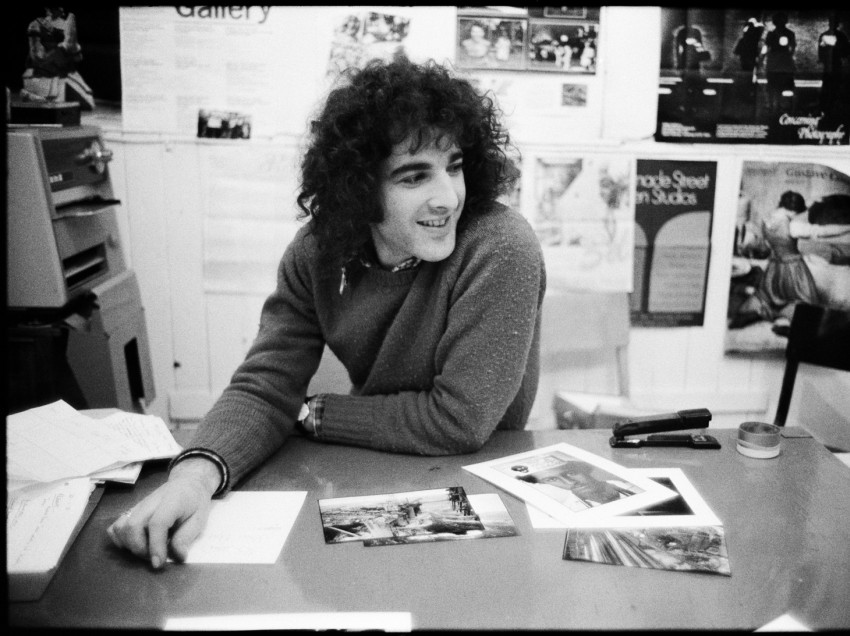 For the next installment of our Behind the Lens interview series, we spoke to photographer and Camerawork co-founder Mike Goldwater about the early days of the magazine.
---
Posted on 10th July 2019 at 12:00am