Tag Cloud
1970s, activism, anti-racism, archive, archives, art, austerity, award, battle of lewisham, books, brick lane, camerawork, camerawork magazine, catalogues, central saint martins, collaboration, collectives, community, community photography, cotton industry, daniel meadows, derek smith, design, documentary, east london, ebay, exhibition, film, filmmaking, format19, four corners, half moon gallery, halfmoon photography workshop, heritage, heritage lottery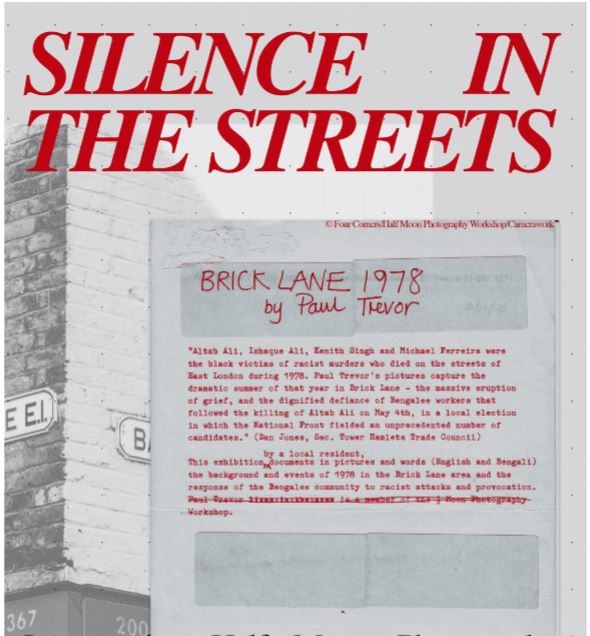 This month we enjoyed working with a talented group of students from Central Saint Martins' Culture, Criticism and Curation MA.
---
Posted on 4th May 2020 at 12:00am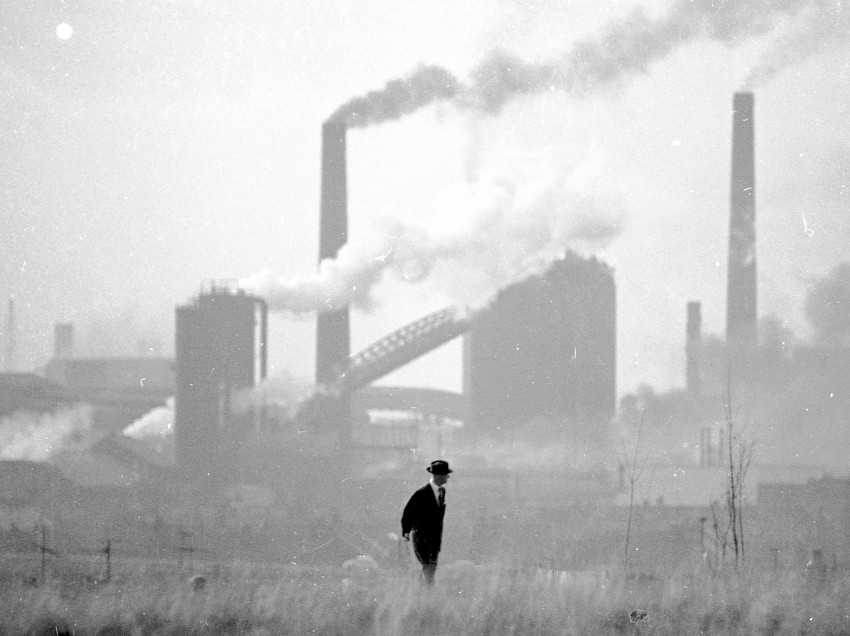 Our second Behind the Lens interview is with Derek Smith. Derek's photographs of Teesside were exhibited at the Half Moon Gallery in 1976. His images showed the resilience of a community in the face of a rapidly de-industrialising Britain.
---
Posted on 28th June 2019 at 12:00am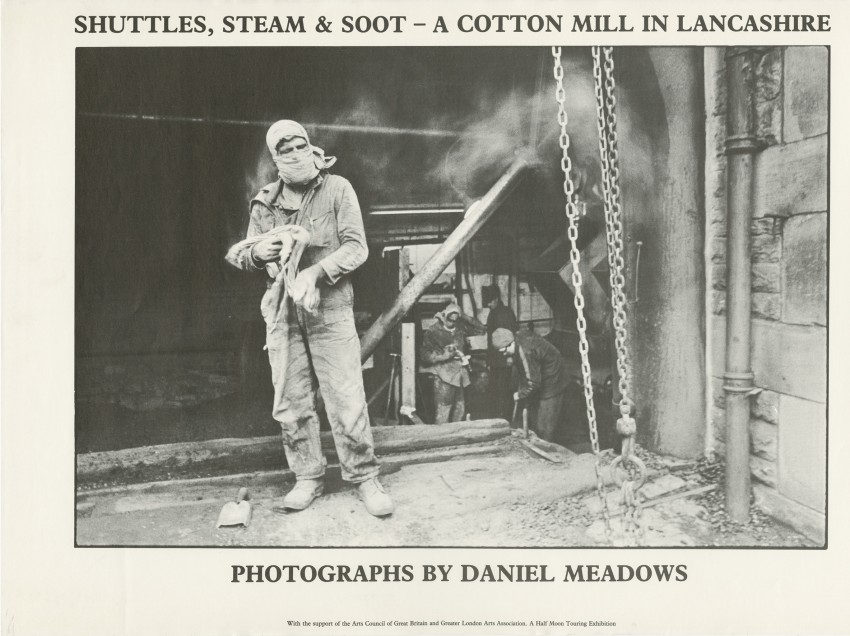 Today is the first birthday of Four Corners Archive!
To celebrate, we are delving deeper into the archives with a new series of interviews and collaborations. First up, we spoke to Daniel Meadows about his 1977 exhibition Shuttles, Steam and Soot.
---
Posted on 14th June 2019 at 12:00am